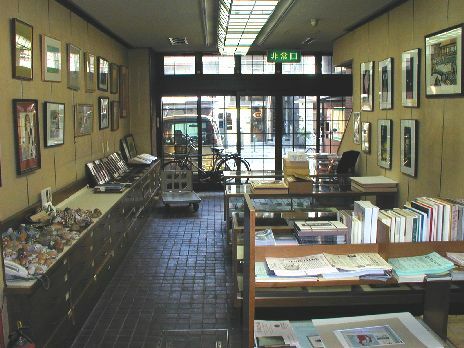 At the University of Wisconsin-Stevens Point, students have been hard at work across campus studying for finals, packing for the holiday and, for some, publishing books through the college's indie publishing house,
Cornerstone Press
. Since 1984, the UWSP's company has been publishing novels from every genre: cookbooks, poetry, non-fiction, YA lit. Save an overseeing supervisor, Cornerstone Press is entirely run by students enrolled in English 349: Editing and Publishing.
What began in the 70s as a simple course about copy editing quickly turned into a full-blown press initiative. In 1984, professor Dan Dietrich transformed English 349 into an opportunity for students to edit, design, produce, market, and sell new releases. Authors from all over the country can now submit proposals for graphic novels, children's books, and memoirs. Then, twice a year, English 349 students choose one script to publish. After a contract is negotiated with the new author, the publishing process begins.
Cornerstone Press' latest
Whipped, Not Beaten
(writer Melissa Westemeier's satire on relationships) marks the organization's 31st published book. The novel was released early December 2011. Other CP publications include
New York Times
bestselling author Patrick Rothfuss' first book,
Your Annotated, Illustrated College Survival Guide, Volume I
(published by Cornerstone Press in 2005).
To submit a script to Cornerstone Press, check out the
Submissions
tab on the website or the publishing house's
Facebook
page.